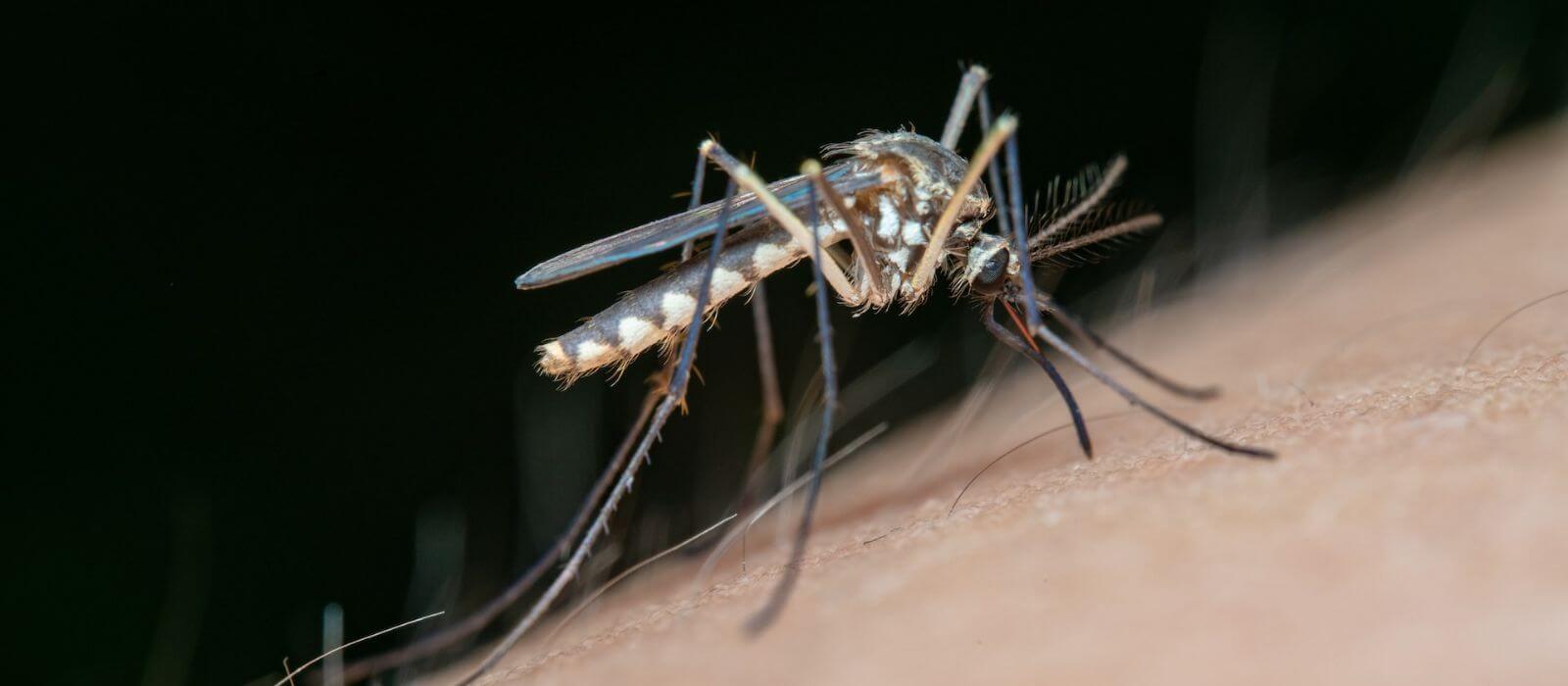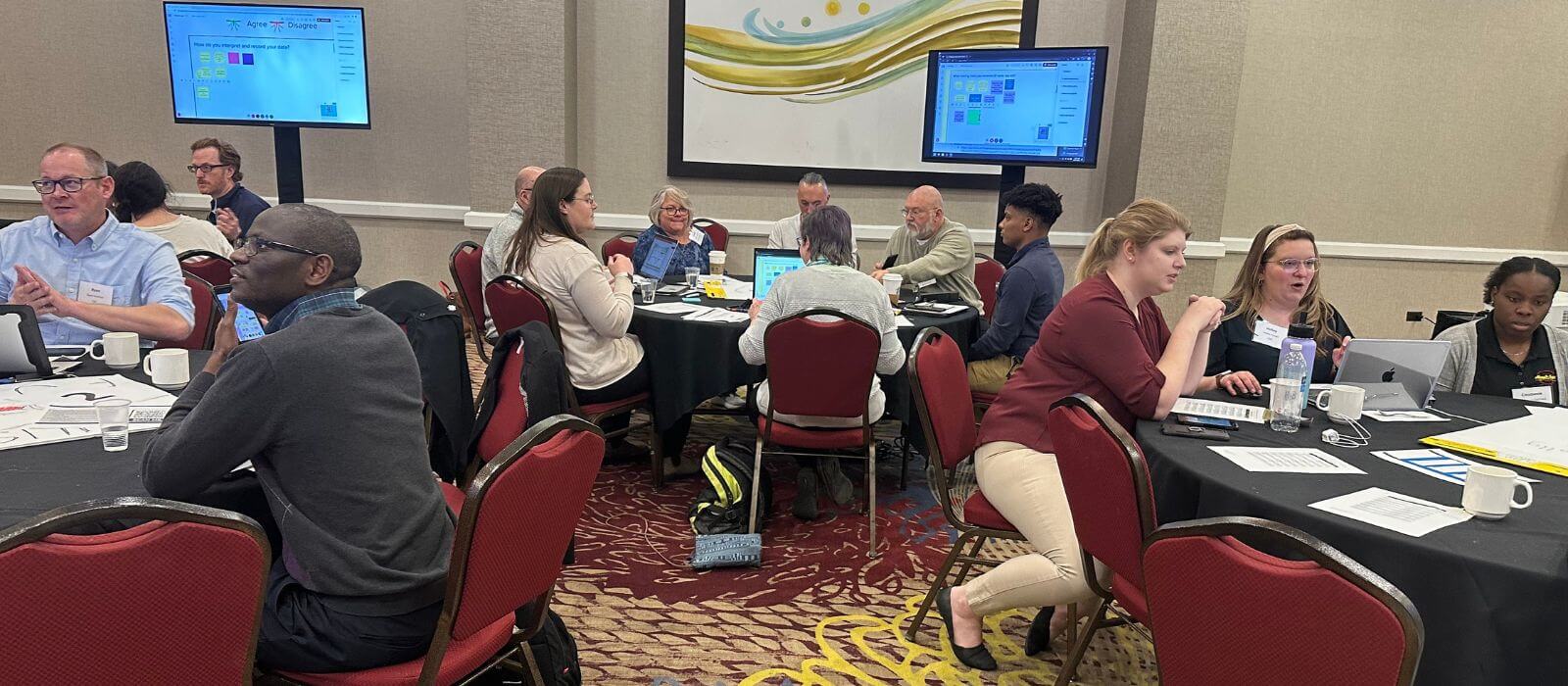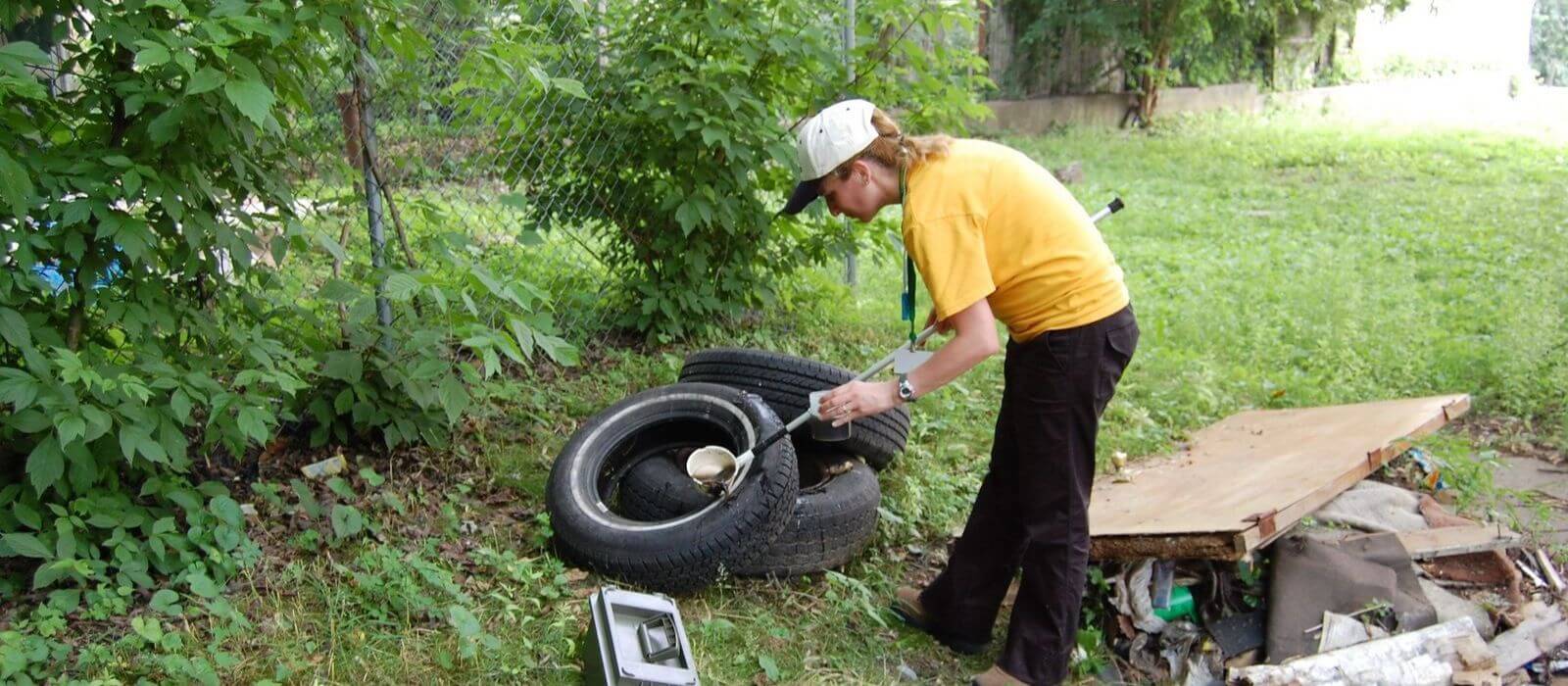 Become a Member
Join in support of the mission to enhance health and quality of life through the suppression of vector-transmitted diseases and the reduction of mosquitoes and other public health pests by providing leadership, information, collaboration, tools, and education.
Engage with a network of mosquito control professionals for knowledge exchange and career development.
Access to member only publications, resources, and trainings. As well as discounted attendance to national meetings.
Support legislative & regulatory advocacy efforts to protect the industry.